HAPPY 1st WEDDING ANNIVERSARY BABY!!!!!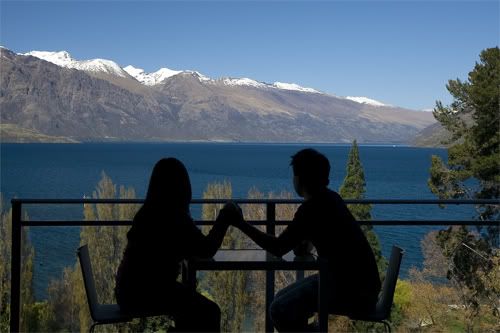 This day last year marked the moment we officially committed our lives to each other. And I have to say it's been an absolutely wonderful and incredible year! I've never had so much fun with another and nor have I ever been more in love with another. For me, this union has been sheer joy every step of the way and can't wait to spend each moment of another year with you my love. Another year, and another year after that, and another again…. ad inifitum.
To be in such a beautiful place on this day with such a beautiful person is truly a dream come true. So here's to you baby! Happy Anniversary! I love you!