As I mentioned in my last post (which was locked), we're back in Singapore now! Seeing as we're not out and about celebrating New Years Eve because Erica's not feeling too well, I may as well get on with some half hearted blogging about my recent trip. Oh, and Happy New Year again to everyone!
From what I can see, I'm up to Hong Kong day 2. I last mentioned at the end of day one that I hoped day two would bring much better tidings for myself and that I would be much less bored. This proved to be not the case in the very least. Oh the day began well enough with us having a pretty yummy lunch at this Shanghai joint in the World Trade Centre opposite our hotel, but then it all went downhill after that.
This time, I got roped into catching the MTR with the MIL and Erica to some place to shop for I can't remember exactly what. After much plodding along in their footsteps with no opportunity (or interest for that matter) in giving any input into the boring crap that they were looking at, I started to feel deja vu all over again!
Shanghai Mian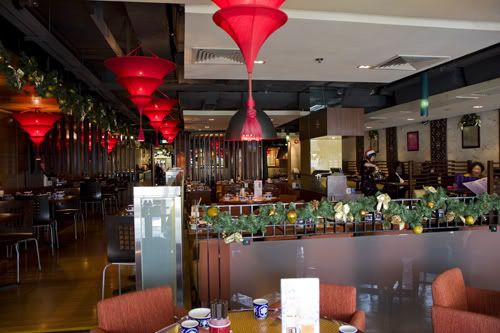 Green Apple Yoghurt Soda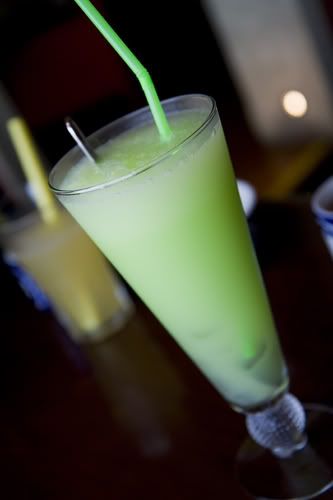 Thin sliced pork with green bean noodles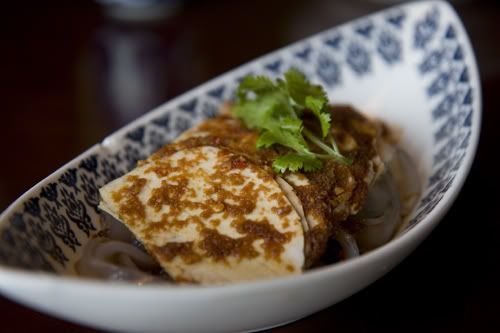 Spicy Tofu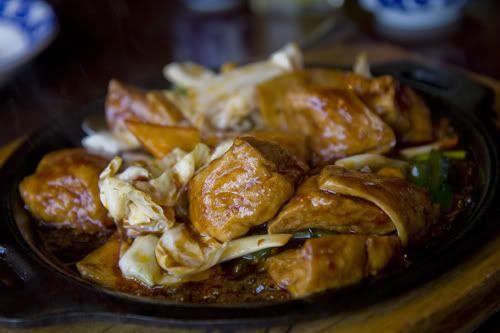 Steamed buns with hairy crab sauce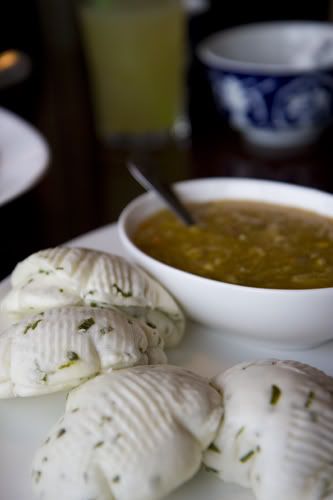 Fried Rice with hairy crab sauce
Fish with vinegar and pine nuts
Red bean and banana pancakes
Mango souffle balls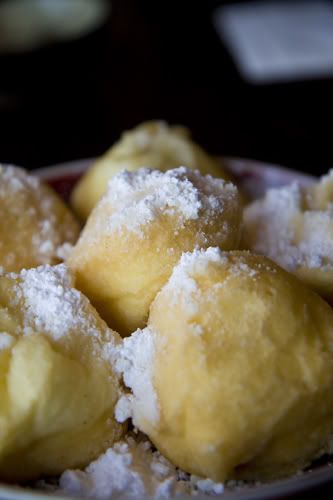 Glass Christmas tree in the World Trade Centre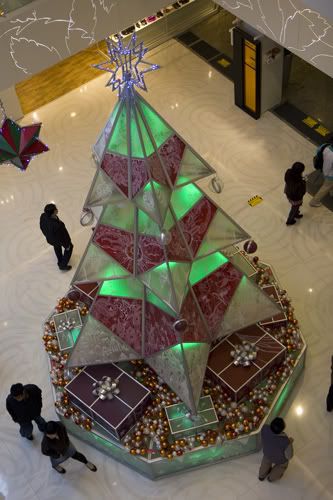 On the MTR return trip, I found out that the girls both wanted to go shopping at Sogo again. It's not often that I learn lessons the first time round but on this occasion I certainly did. After yesterdays Sogo episode, I pulled the plug right there and told them that I'll meet them back in the hotel room…. where I churned out this 😛 Thankfully, today would be the last of those awful experiences with us due to join the rest of the family in Sanya the next day. Thank god!
The reason this post only contains food is because I did absolutely bugger all during the day. I had lunch, moped around like a moody bitch, went back to my hotel room, sulked, then went to dinner. Joy. For dinner we just popped down to a HK style cafe down the street which served up some pretty average grub. The only thing that I really enjoyed were the condensed milk buns!!! Mmm… so simple yet so tasty, I could just munch on these all day.
The swiss chicken wings were completely different from the illustrated image and my crispy noodle dish blind sided me with a healthy dose of tau geh, or bean sprouts, which I truly and utterly hate. I enjoy discovering surprise bean sprouts in my dishes as much as I enjoy discovering surprise penises on my women.
Tsui Wah Restaurant
Ice milk tea and honey lemon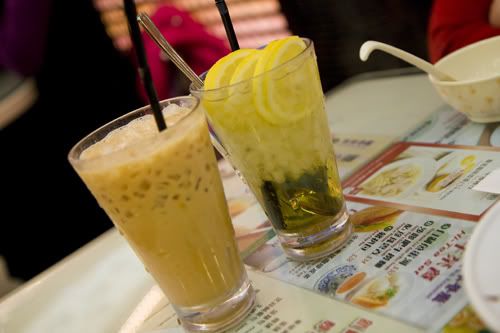 Swiss chicken wings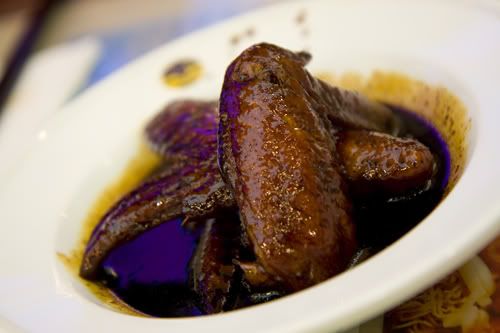 Some incredibly weird pork and mushroom crispy noodle thing… with bean sprouts!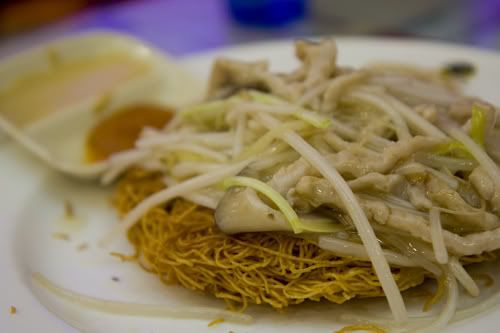 Baked pork chop spaghetti
Macau pork bun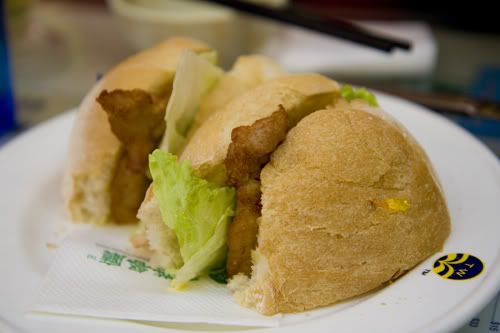 My simple and favourite condense milk bun!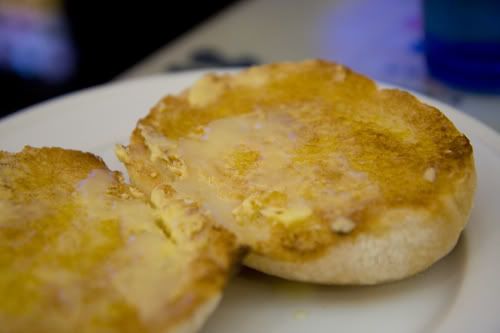 Post dinner it was then straight back to the room and off too sleep!!! Whoa! Exciting stuff!!!
Neon life…